I'm excited to participate as a guest designer in Nathalie Kalbach's "Stroll Through Hood" challenge
What is the Stroll Challenge? Go on an Artful Adventure with us! Find inspiration by taking a "Stroll Through The Hood" and observing the details of the world around you. Anyone can join in on the fun by following the list of daily prompts.
today's prompt is Ground and as a guest designer I took a picture representing that prompt and made a project based on the picture. You can find it all below:
Each day d
uring the challenge, you will have a new word to inspire you. Go for a stroll outside, snap a photo of something that you feel illustrates the word of the day, and build a collection of visual material to inspire your artwork, art journaling, and mixed media projects. Along the way you'll discover things about your Hood that you may have never noticed before, and you'll learn to find inspiration just outside your door. Use #ArtfulAdventures on social media and share your photos and the projects you were inspired to make.
Here is the picture I took for my prompt.
Isn't it beautiful. I just love this shot of the ground as if its alive!!!
When I took the picture of the ground for the challenge, I loved seeing everything around it., The intertwined roots, shrubs, leaves and dirt forming a beautiful organism around the tree, This lead me to imagine a beautiful textured tree with its roots sticking out of the ground. I imagined a tree waiting for spring, without any sprouted leaves. I loved creating this tree and using materials that made it look three dimensional. Looking at the earth around the roots and feeling how grounded it all looked, helped me come up with the perfect quote: "I am rooted to the ground". This quote is very meaningful to me as I like feeling grounded just like the tree. I love feeling the earth protecting me. I truly love trees and I felt this prompt was perfect for how I felt!!
To see my video tutorial and to sign up for this free class press
HERE
Below are links to all the products I used.
These are affiliate links and I only use products that I love. By pressing these links when you want to purchase these products helps me create more FREE videos. You don't need to purchase the products but if you do, then pressing on the links will support me, at no extra cost to you. You can read my disclaimer on my blog's side panel.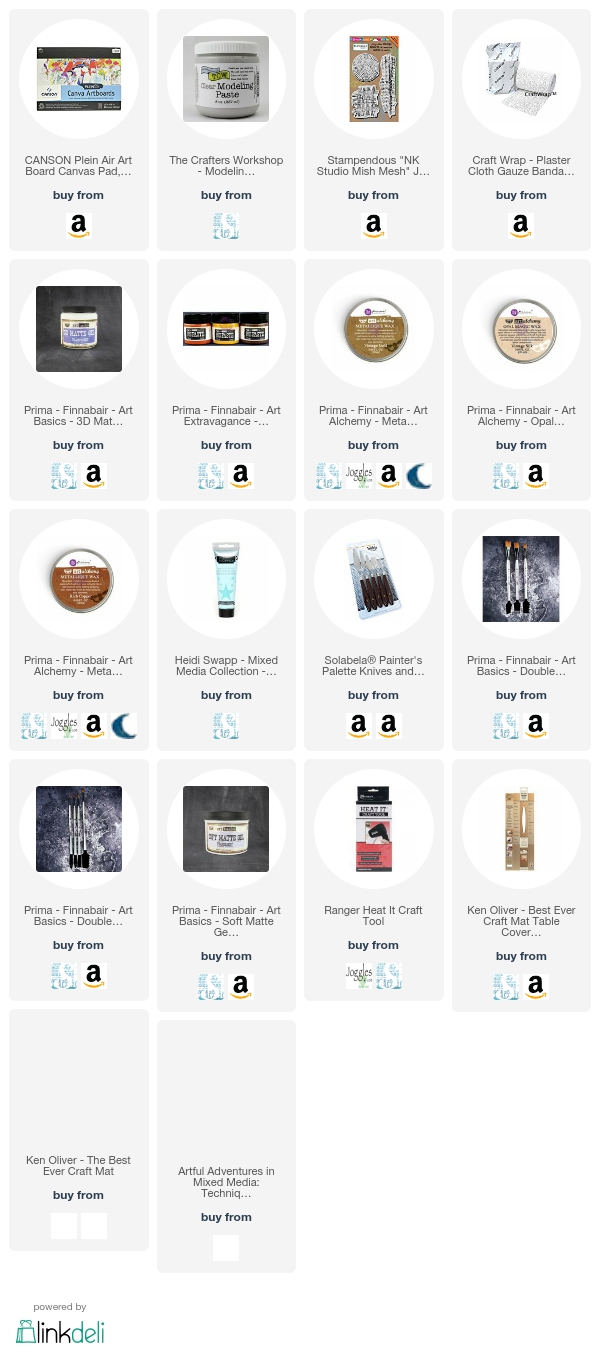 Thank you so much for visiting my blog
Have a wonderful creative day!!