I got a chance to create with the Limited Edition kit which has products from Blue Fern Studios, 49 and Market, Prima Marketing and so much more.
I created 4 different layouts each one with a step by step video tutorial.
Below is my first layout but come visit me here to see the rest of my reveal this month.
Here is the video tutorial:
Here are some close-ups of the layout to see all the texture and color:
To purchase this kit visit My Creative Scrapbook HERE
Below are links to all the other products I used.
These are affiliate links (at no extra cost to you). You can read my disclaimer on my blog's side panel.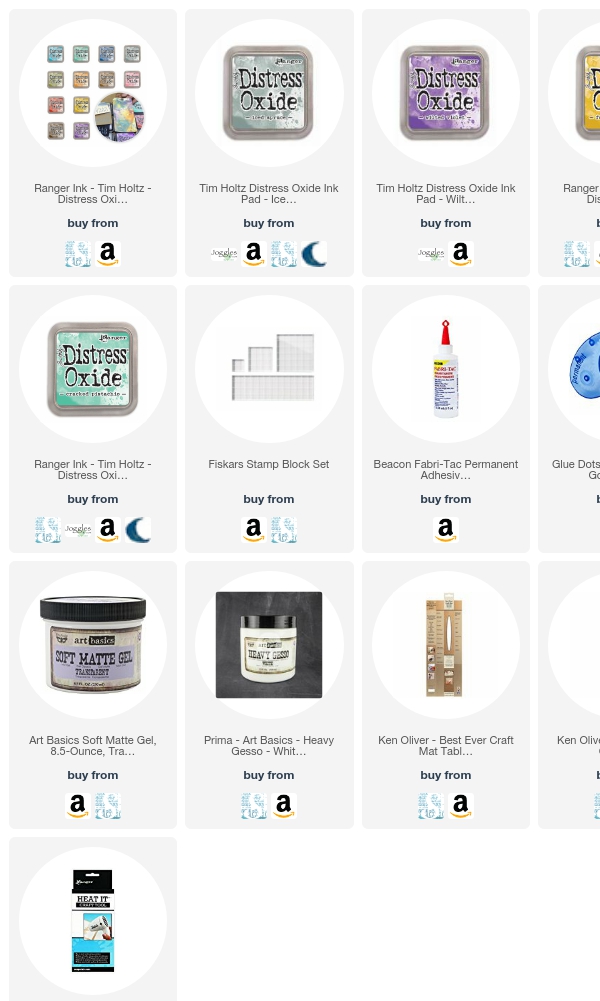 Thank you so much for visiting me today