Its Keren here with a very emotional art journaling page.
Below is a video tutorial where I explain not only the step by step process but also explain why this piece is so emotional and meaningful to me.
Here is the video tutorial:
Below are links to all the products I used.
Some are affiliate links and I only use products that I love. By pressing on these links, when you want to purchase these products, it helps me create more FREE videos. You don't need to purchase the products if you don't want to but if you do, then pressing on the links will support me at no extra cost to you. You can read my disclaimer on my blog's side panel.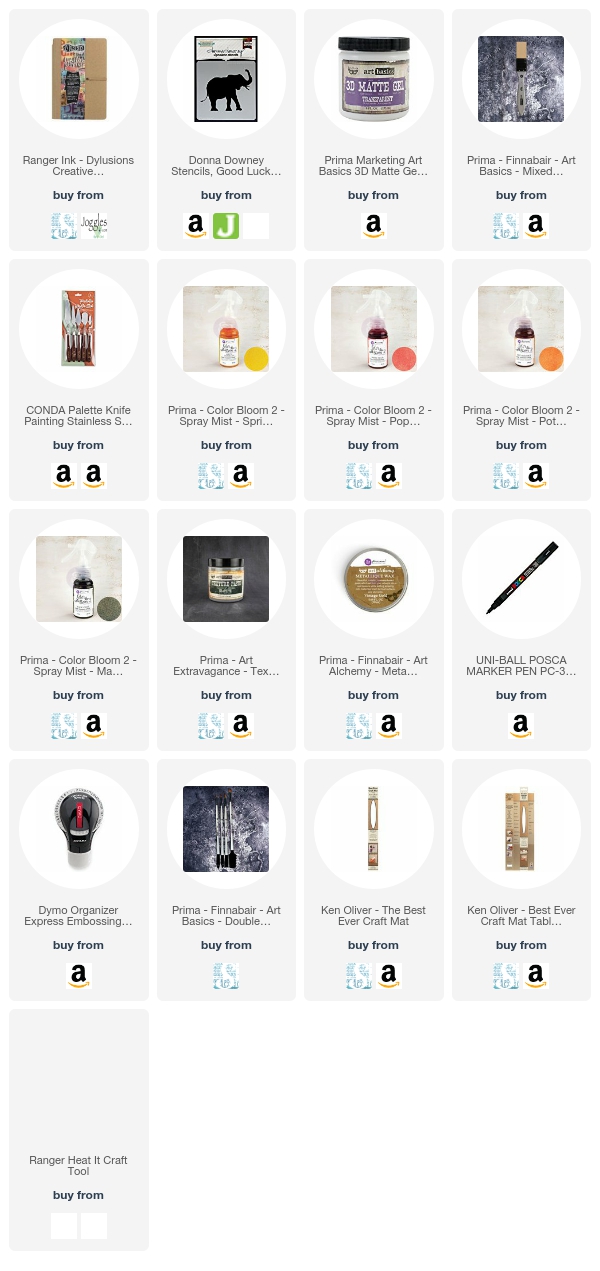 Thank you so much for visiting my blog