I created this set of mixed media ATC's to trade with people from around the world.
I love the lush colours and textures in the background as they bring me so much joy!!
Watch my video tutorial to see how I created these!!
All products and links are listed in the video description area and below in this blog post.
(Links to all the products I used are in the video description and below on this post)
Here are some close-ups of the cards:
Below are links to all the products I used.
These are affiliate links (at no extra cost to you). You can read my disclaimer on my blog's side panel.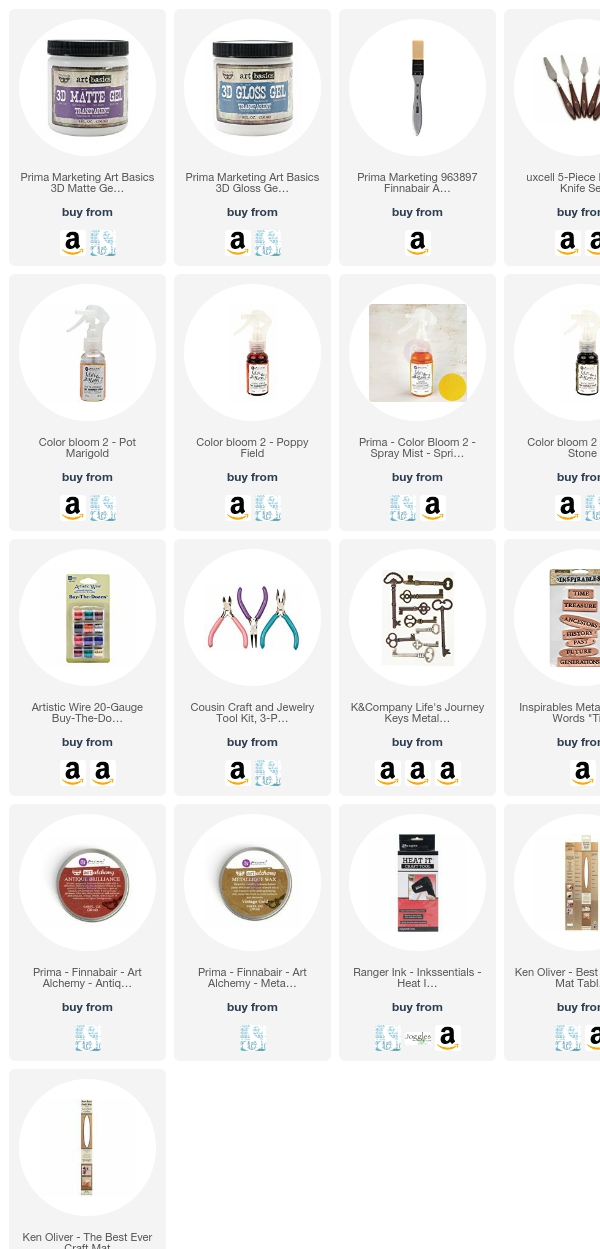 Thank you so much for visiting my blog